'Outlaw'

"TAKING OVER MARLBORO'S BRANDING AND MAKING A STORY."

Outlaw is an ongoing series of works by Aldo van den Broek. The works depict details of everyday events. The series began when Van den Broek started to paint portraits on his empty, smoked up Marlboro cigarette packages. What started as studies in portraying people he met during his travels, is now developing into a series of diaristic paintings, where each work is photographed in its own environment. They show a deep interest in architecture and human expressions. In society, the attitude towards smoking cigarettes is changing.

From 1954 until 1999 Marlboro ran a hugely successful advertising campaign, showing a cowboy on a horse smoking filter cigarettes. By smoking cigarettes yourself you could identify with this rugged man in a beautiful landscape. Ultimately the campaign started as a way to popularize filter cigarettes, then viewed as feminine. The painting series Outlaw is an attempt to use Marlboro's branding tactics to show universal emotions through personal experiences.

Today cigarette packages are stripped of any sign of branding. Smoking can harm your health and lead to death. By painting on the packages, Van den Broek shows a cinematic series of life and death and the experiences lived in between.
Text: Jelmer Wijnstroom (curator), 2022
All the works are painted with acrylics on an unfolded Marlboro package, size: 16,1 cm X 9,8 cm.


Outlaw 017
available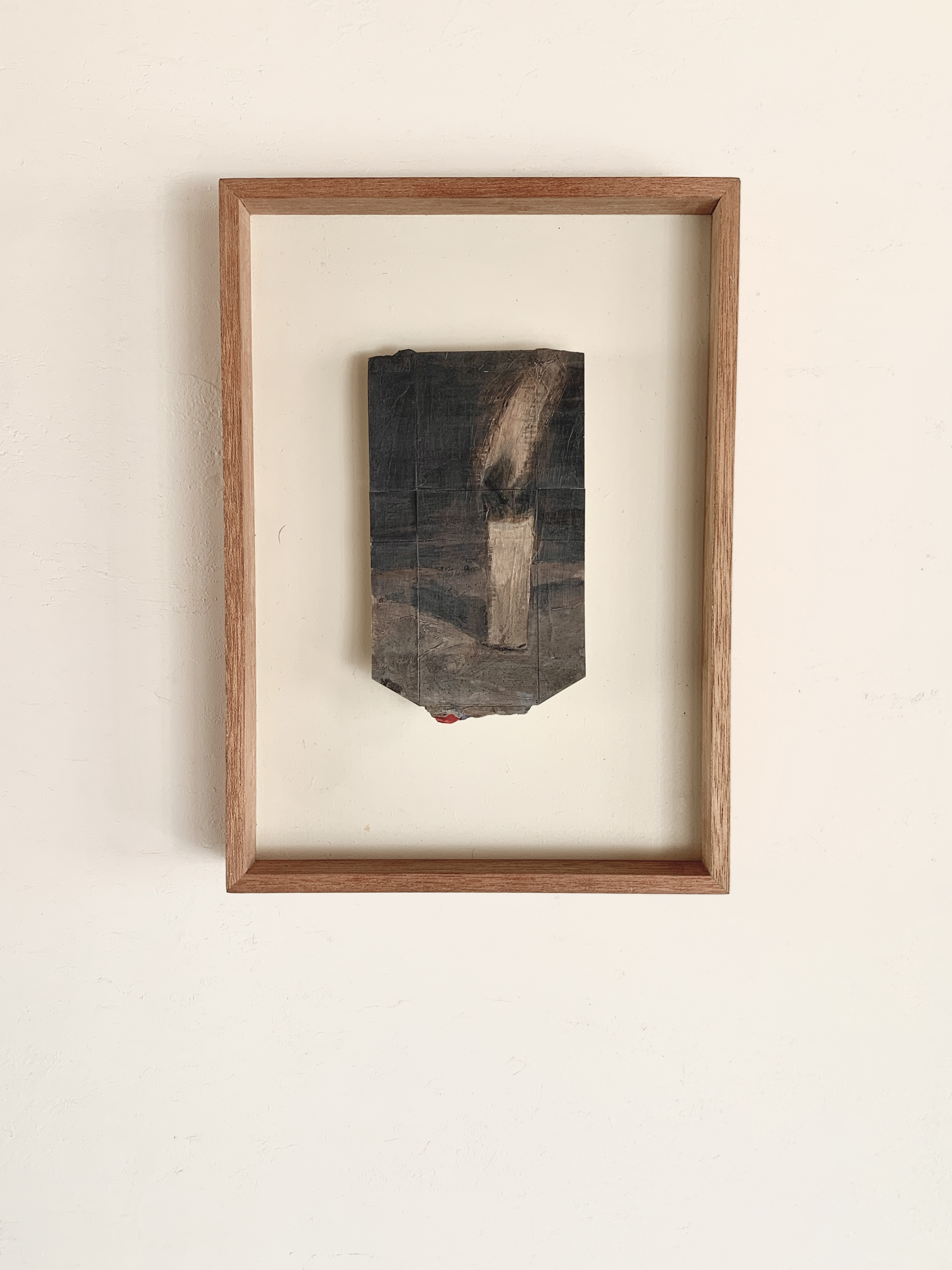 Outlaw 016
available


Outlaw 015
available


Outlaw 014


Outlaw 013
available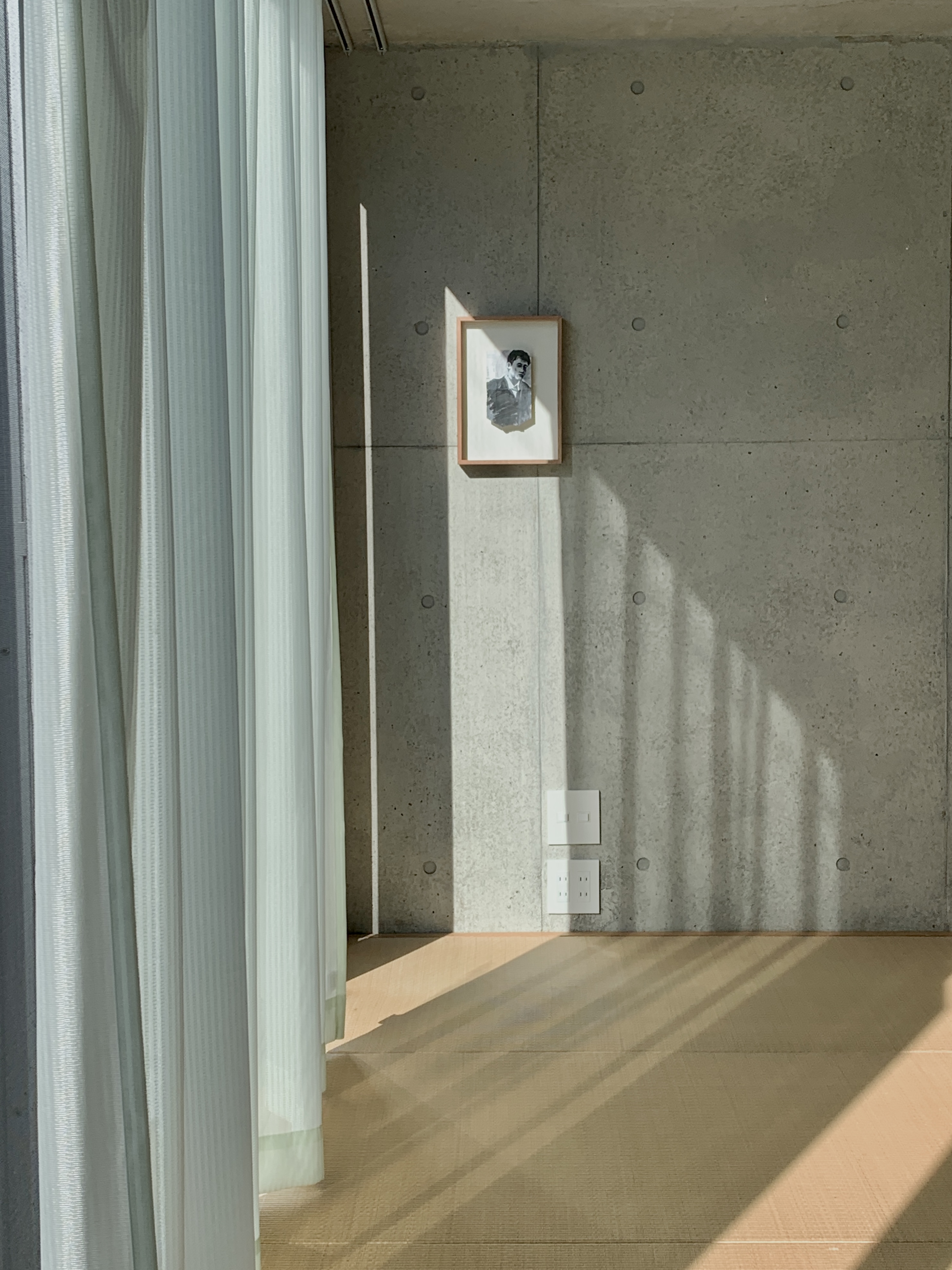 Outlaw 012
available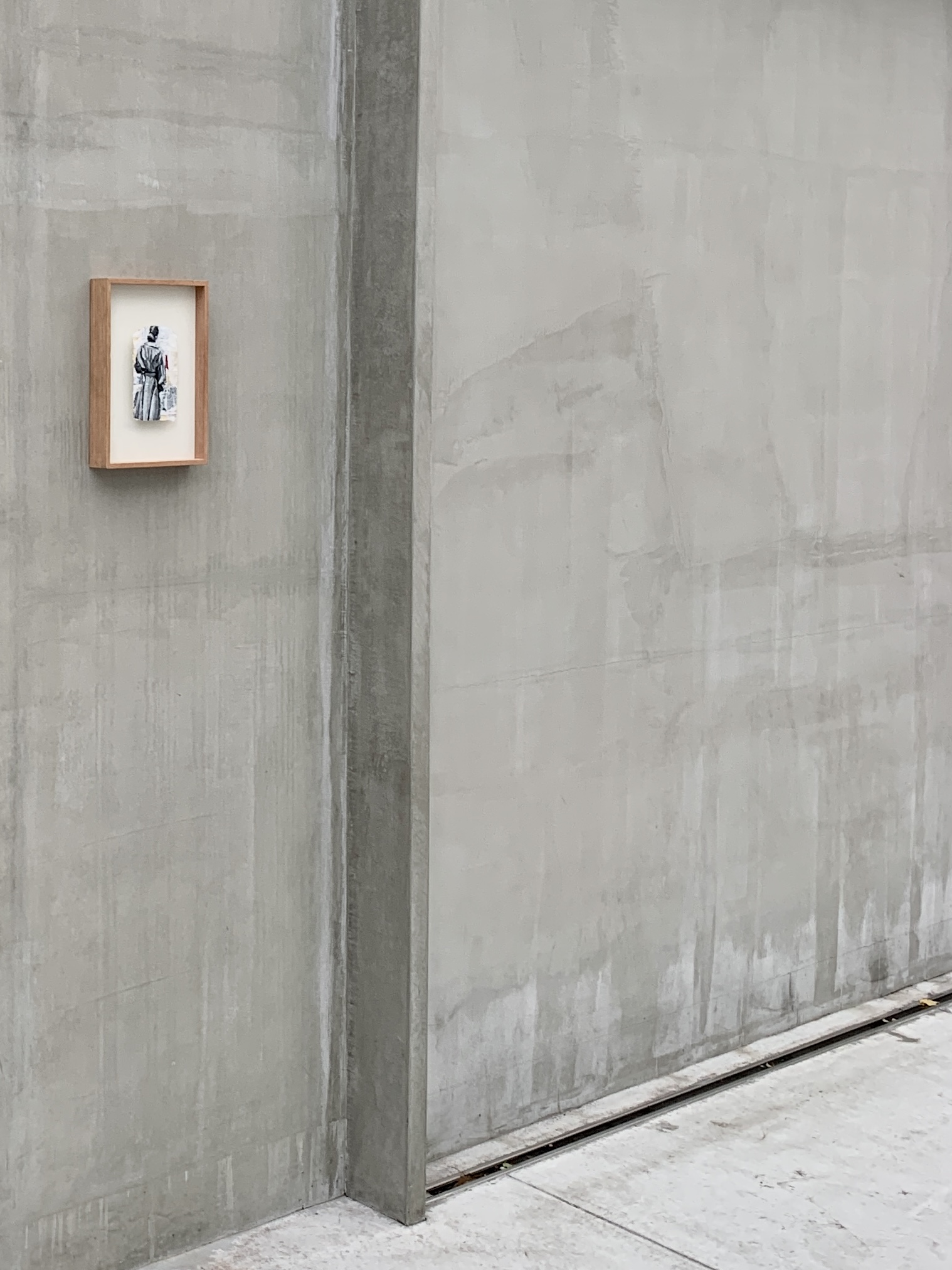 Outlaw 011
available


Outlaw 010





Outlaw 009
sold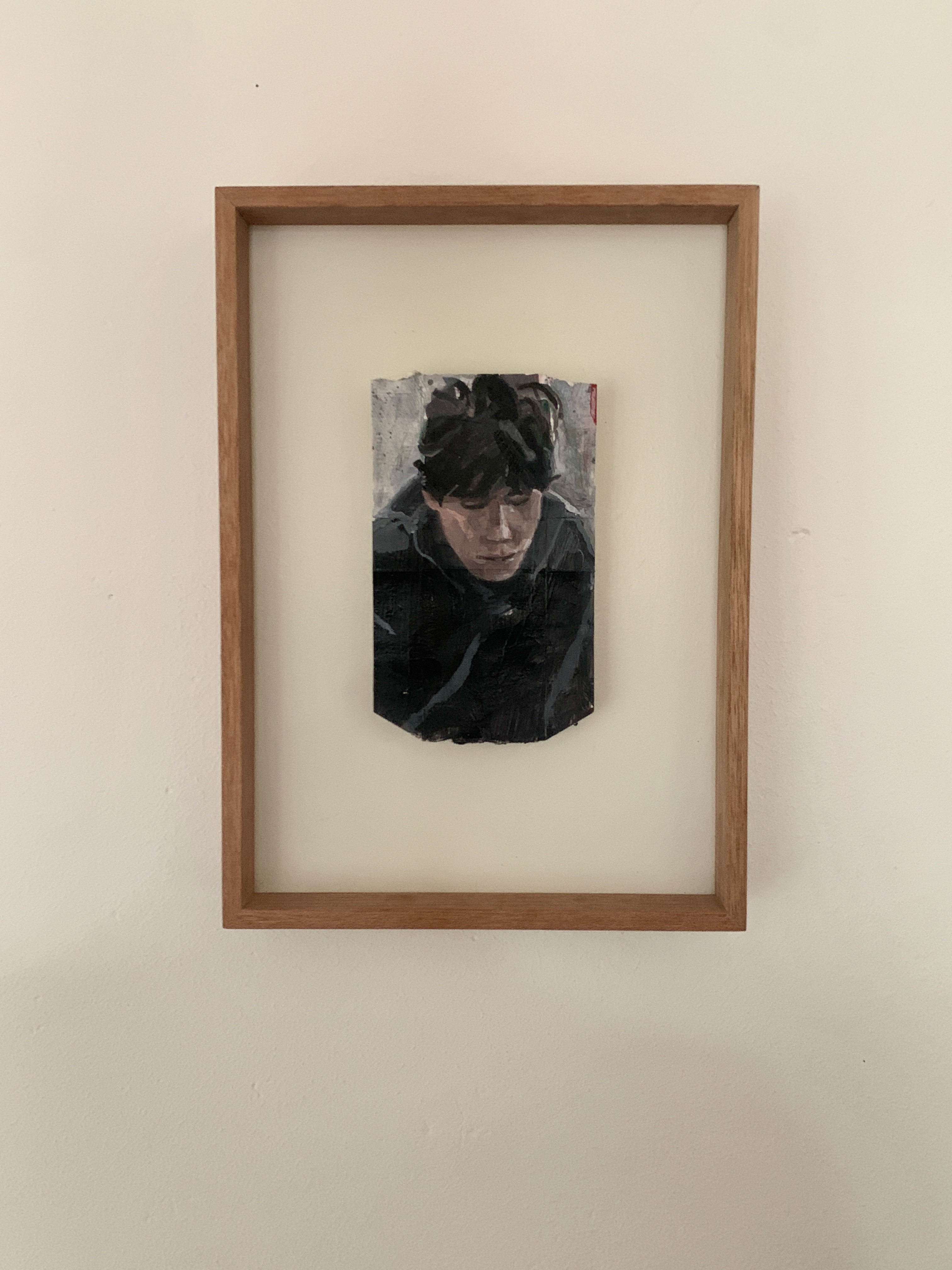 Outlaw 008
sold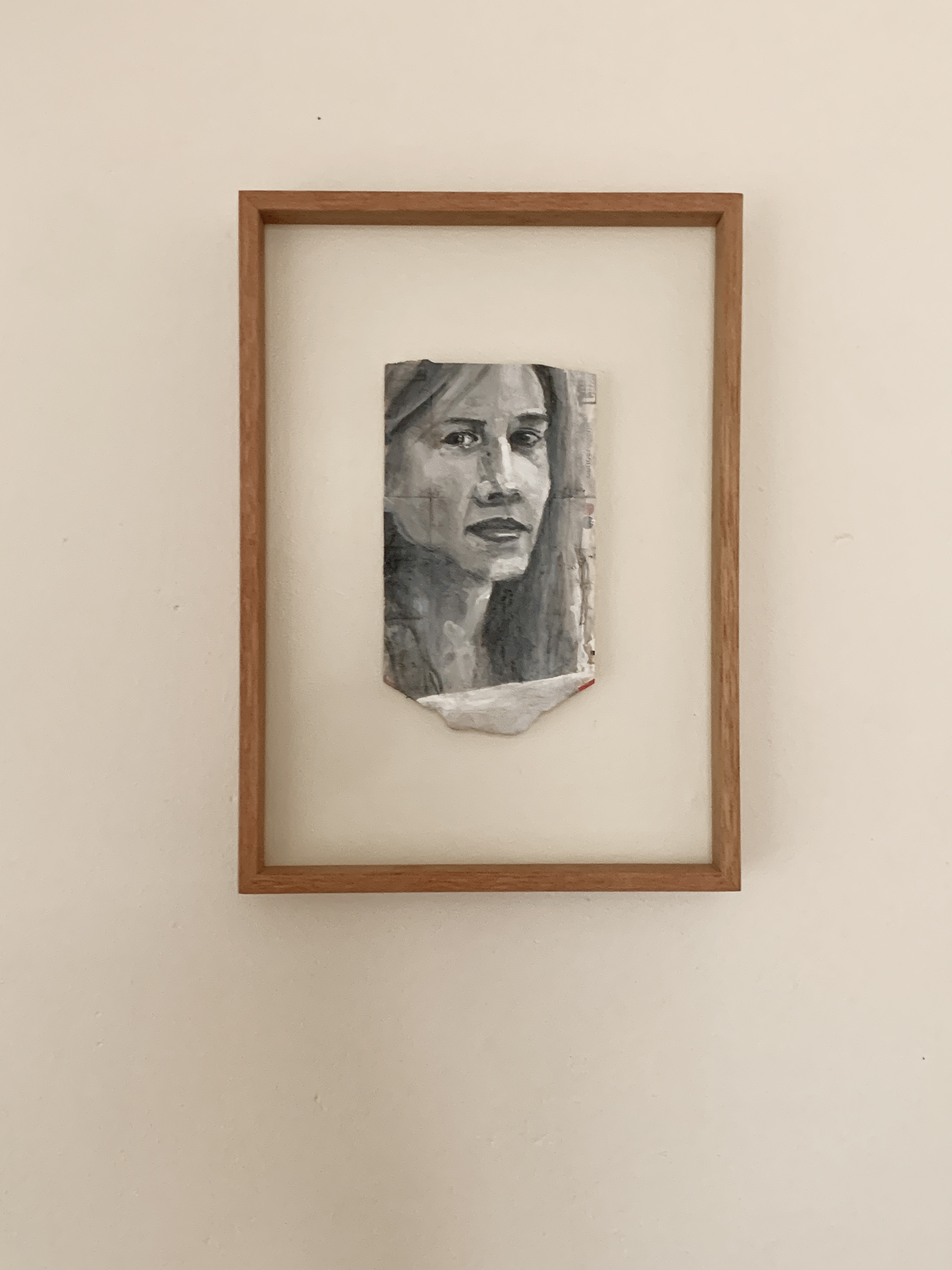 Outlaw 007



Outlaw 006
sold
Outlaw 005

available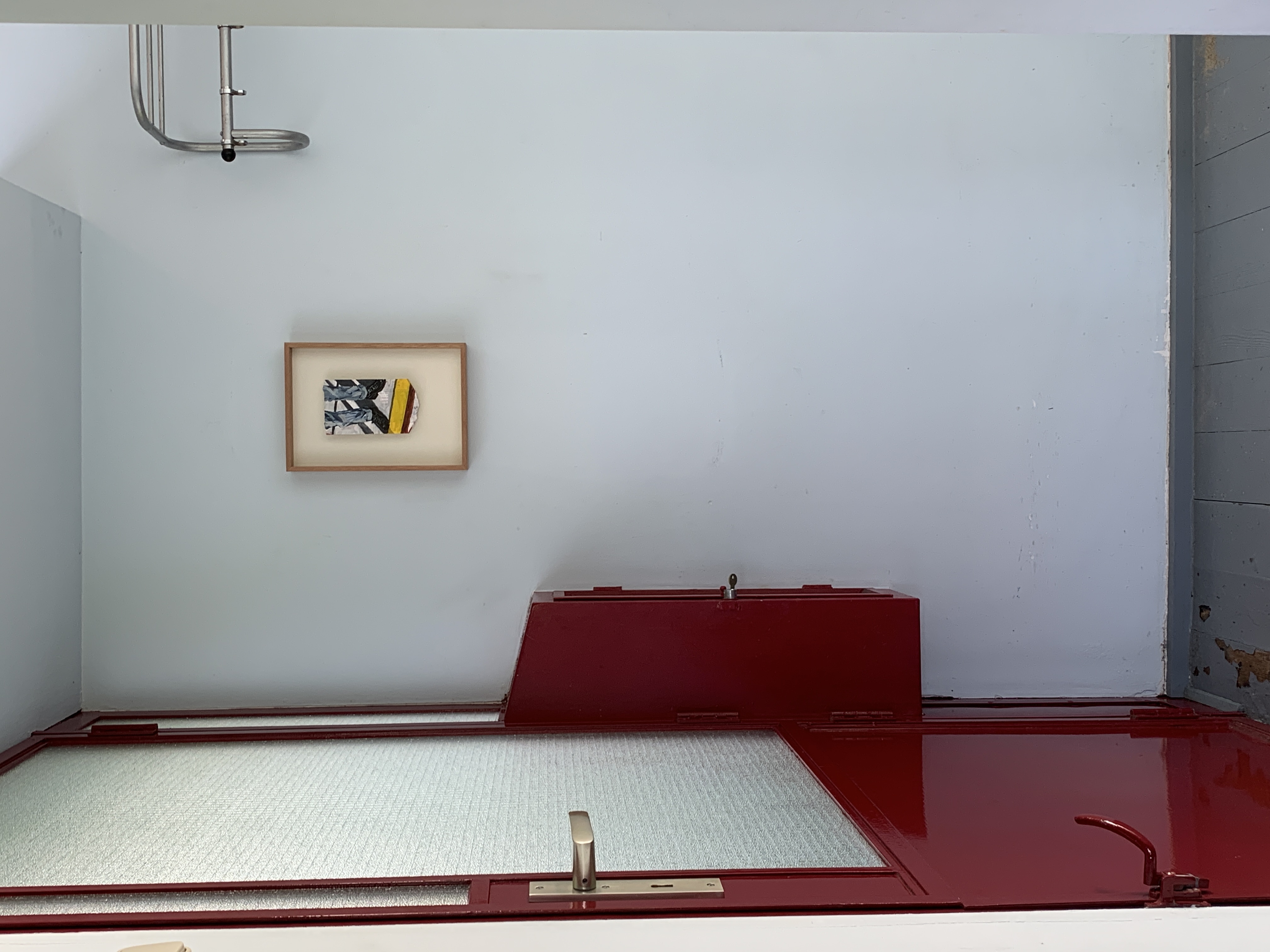 Outlaw 004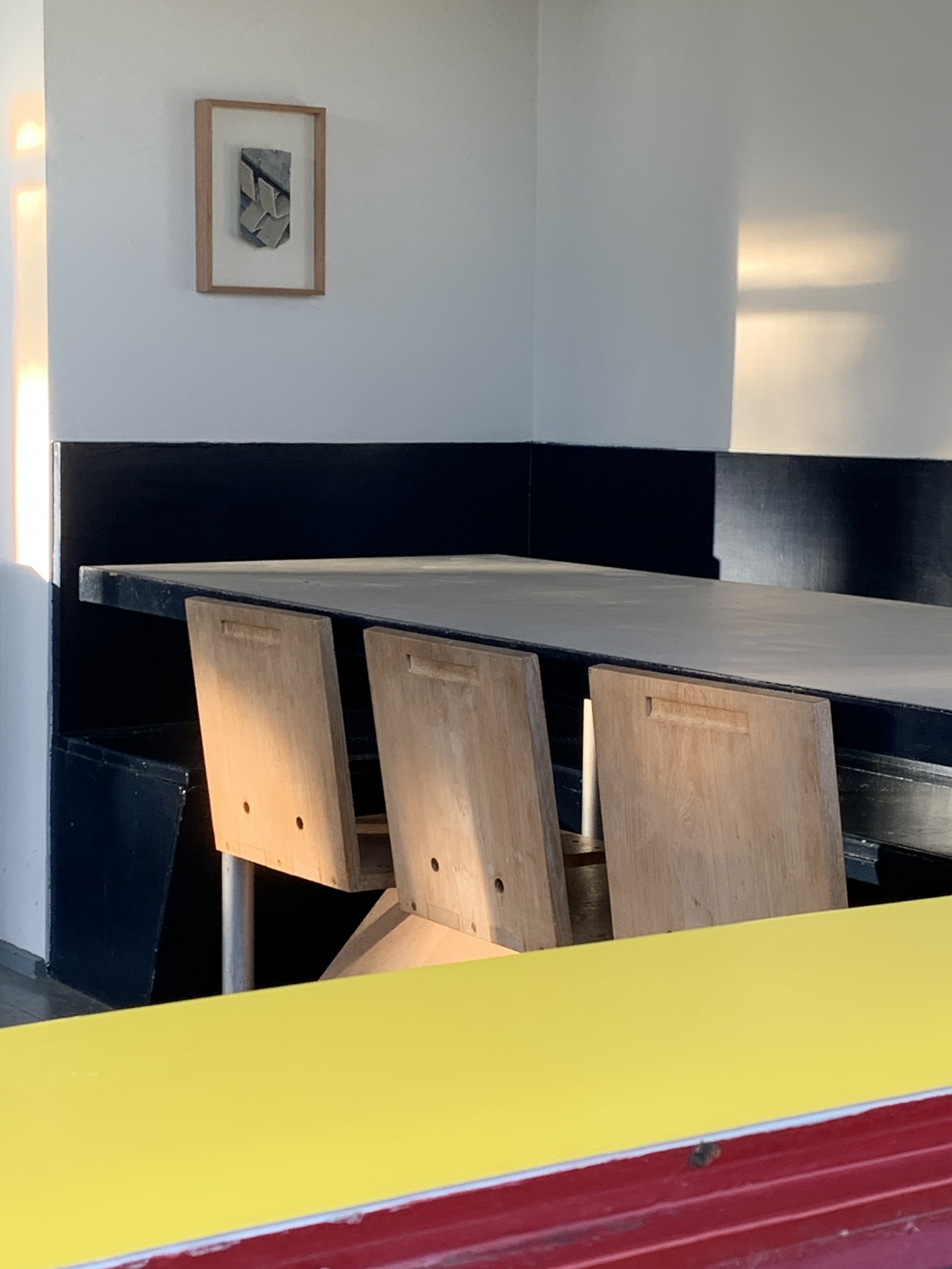 Outlaw 003

available


Outlaw 002



Outlaw 001

sold